<p>Kraftstoffverbrauch kombiniert: 14,4 - 8 l/100 km | CO2-Emissionen kombiniert: 330 - 182 g/km</p> | Emissionsangabe [1]
We are at home on the most famous racetracks in the world. The AMG Racetrack Experience offers maximum performance, seasoned trainers, and the opportunity to drift confidently at all levels from DISCOVER to MASTER
FIND THE RIGHT AMG RACETRACK EXPERIENCE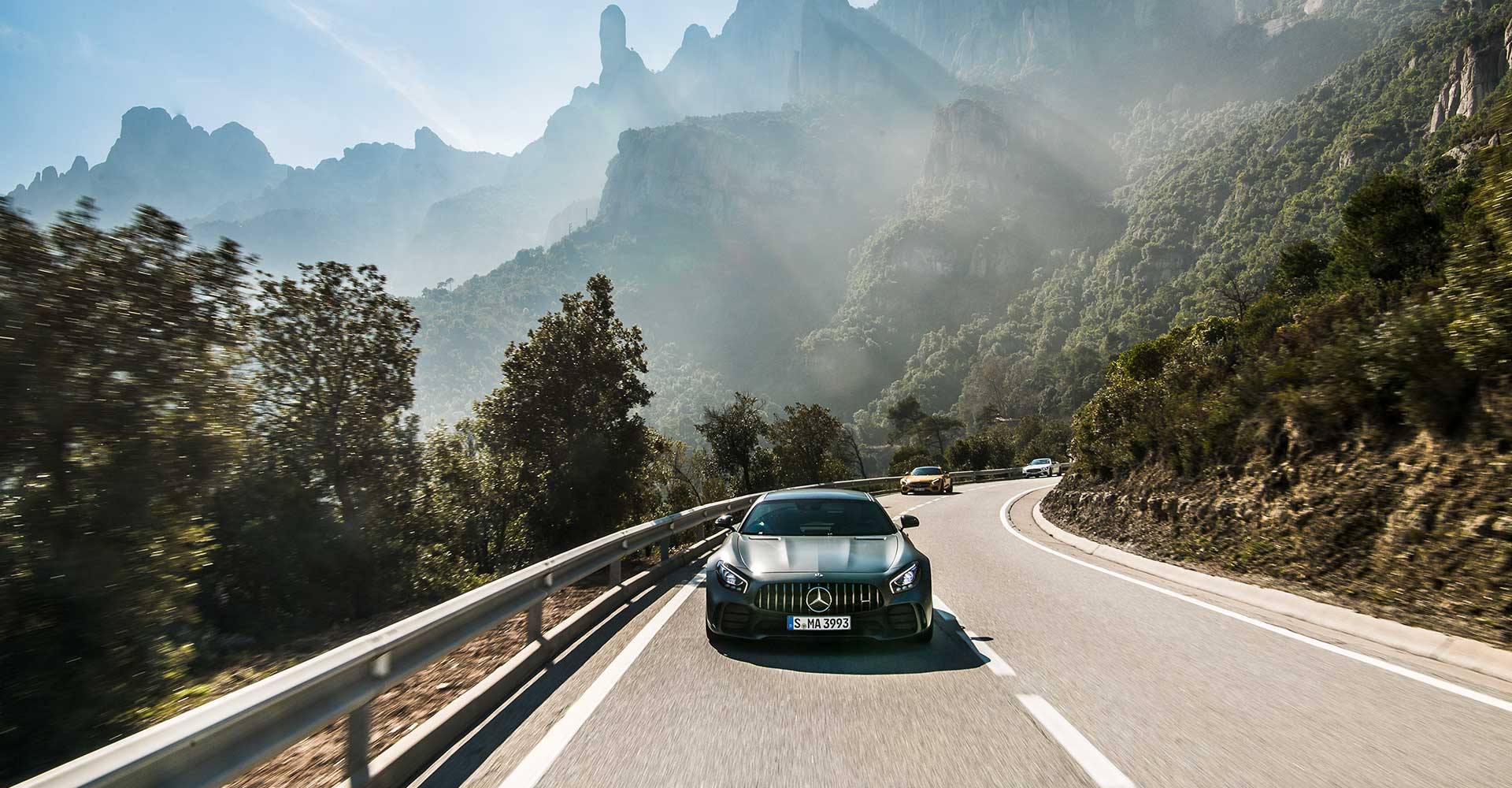 Challenging serpentines, coastal roads with sweeping views, and the most exciting places in Europe - the discovery tours of the AMG Lifestyle Experience combine pleasure with speed.
FIND THE RIGHT AMG LIFESTYLE EXPERIENCE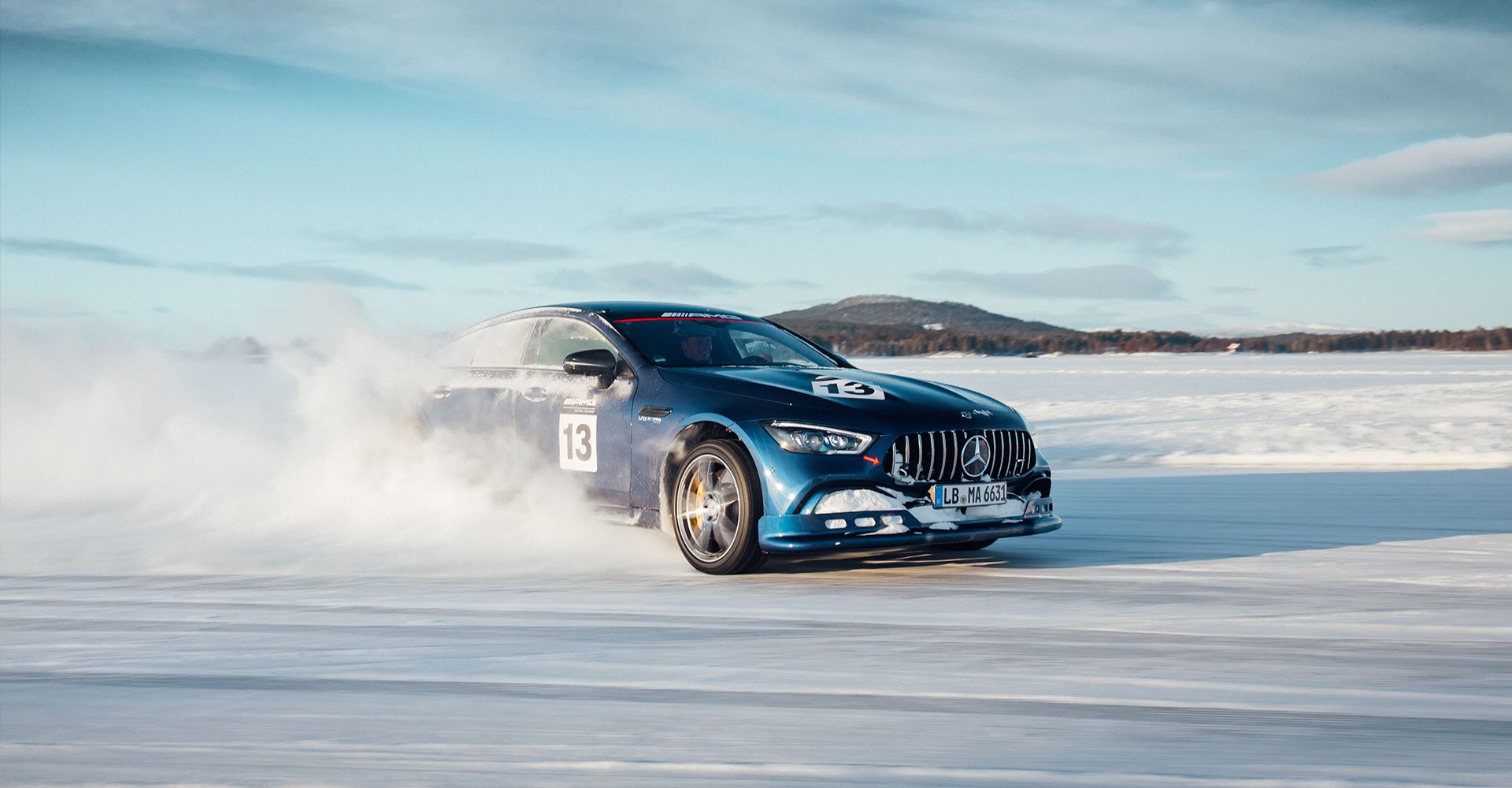 Drift near the Arctic Circle on a frozen lake and train on different levels. The AMG Winter Experience awaits you here with perfectly prepared tracks and curves.
FIND THE RIGHT AMG WINTER EXPERIENCE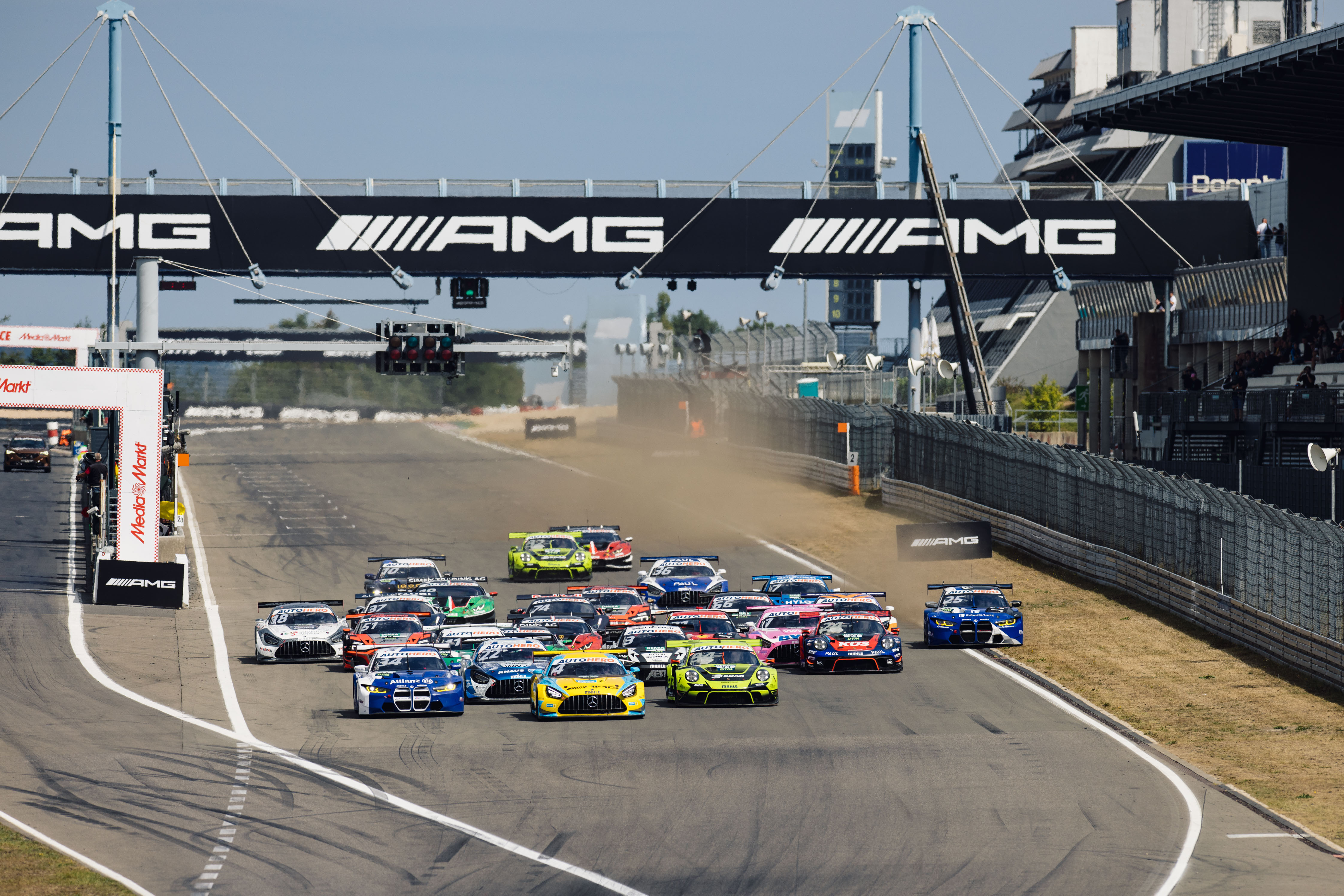 Witness unique motorsport events and breathtaking racing action. With the AMG Motorsport Experience VIP ticket, you can experience all this in an exclusive atmosphere and within reach.
BOOK YOUR AMG MOTORSPORT EXPERIENCE NOW